Daliah Saper

of

Saper Law

in

Chicago

is

STILL SUING ME

for

Libel

-- and it's

ON BEHALF

the

Rahm Emanuel and Barack Obama led Chicago Drug Mafia

who do

SO MUCH BUSINESS

with former Mayor of Puerto Vallarta

Chava Gonzales Resendiz's

DRUG MAFIA FAMILY

(includes Luis Melgoza, Salvador Fuentes -- my

FAKE

fourth cousin,

LOL

!!! -- "Sonny", and Martin "Marco" Jocobo)!!!
Wells Fargo Bank handled much of the money laundering -- just as my ASSASSINATED-BY-BEN DAVID's PEOPLE -- friend Evan Fish told me ALL money transactions of his OWN Drug Mafia friends from Maine where he had been a HUGE distributor of cocaine had ALSO used Wells Fargo's various services, especially electronic money transfers.
>>>

EMAIL

JUST SENT

TO

MESSRS BRIEFS AND SOUTHHEIMER

:
Dear Messrs Briefs and Southheimer:
I have been meaning to write just the two of you (with four witnesses, one hidden), that if I have missed ANYTHING in my blog when I took all off to get the two of you out of the spotlight, please let me know right away and I will "correct" it.
As you know, I do NOT feel the same way about Ms. Saper, and if she and her supporters want to take that lying, illegally filed "suit" against me further I'll just CRUSH THEM IN COURT.
I DO hope the two of you do NOT let yer meat LOAF!!!
All best and most sincerely,
Scott David Kenan
Puerto Vallarta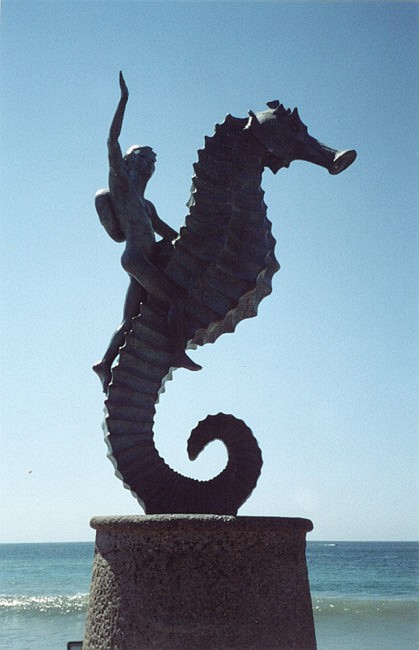 .