RE-PRINTED from here

: http://theweathercontinues.blogspot.mx/2015/01/it-all-loops-back-perhaps-because-of.html
Getting

loopy

(with guns), in

Del Shores's

movie, Sordid Lives.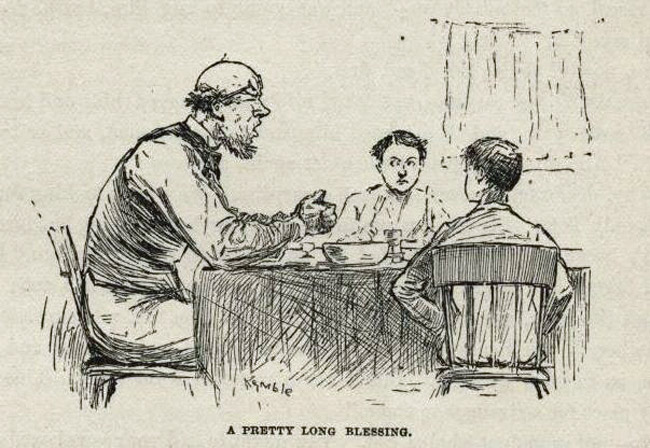 And then I heard from

Testosteroni

, channeling

Huck Finn

:
"Food thrown out your window for the chickens also attracts birds, which on the ground provide sport for slingshot boys."
I don't throw food out the window for chickens, but for small vermin and microbes that can enjoy it (after it begins spoiling) -- chickens couldn't get through the undergrowth on the cliff, which is the SIDE, while my front door opens above the terraced community gardens.
And then my first cousin Janice

(long Facebook dormant)

, popped up and I commented there:
Janice's sister,

Judith Whitney

, wears

turquoise toe-nail polish

and

fuchsia flip-flops

. Look at her in her youth!!!:
>>>
AND NOW THAT SALUTE TO
HAL PETERS
!!!:
Hal, as

"originally sized"

, in 1968 -- and his hair is

ORANGE-RED

!!!
Hal's

biggest

contribution to B. Reed Henderson High School in

West Chester, Pennsylvania,

was his challenges to our German teacher,

Herr Something-or-Other

, and Hal's aggressive conversion of current slang into the language of Das Vaterland.
Best example

: "Setzen Sie sich auf einen Stock und gehen um!!!" (polite form).
Means

: "Ram it and rotate!!!"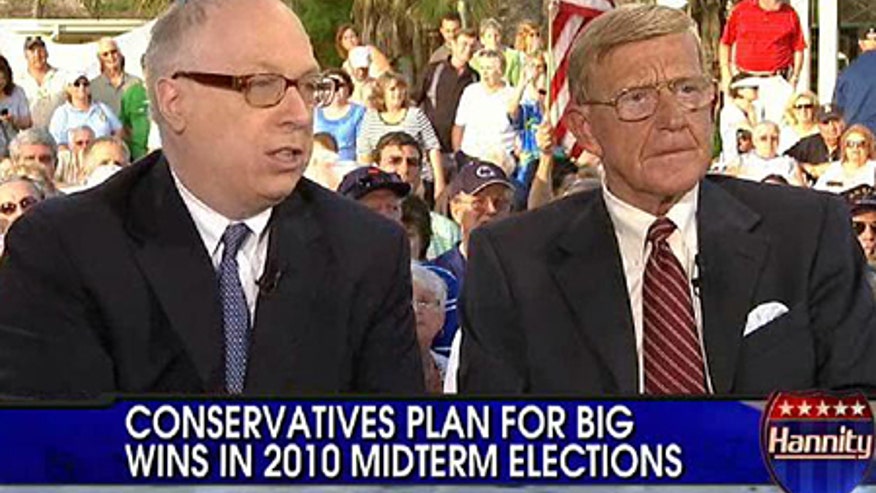 Doug Schoen

with

Coach Lou Holtz

, a

ginger

.



And although I really didn't consciously realize I was gay

until we moved to Columbus. Ohio

, where we lived across the street from

Coach Lou Holtz

and his wife

Beth

--

who became my parents' closest friends

, and when

sister Jane

babysat for their three grade-school kids,

ALL OF THEM STILL SH*T THEIR PANTS!!!

), -- something that I

ACTUALLY

tracked all three down

to

remind them of

, two years ago, and

they all quickly

blocked me

.
But getting back to Hal, he lived in an

actual trailer

with parents

who were about as abusive as mine
(this part I learned quite recently)
, then. And he was the
FIRST EVER
Evangelical
I ever met -- I had been brought up a
"good Catholic boy"
, and evangelical Christianity is its
POLAR OPPOSITE
. There were almost
NO
Evangelicals in
S.E. Pennsylvania
back in those years.
And here is the thing: Hal Peters had a FINE LITHE BODY when we shared 9th grade gym class, and I --

like

SO

many others

-- couldn't help but admire his near AFRICAN (always then relaxed),

peninsula

, GORGEOUSLY surrounded by a

red nest

. Thus I became a

"red-head/

ginger

fetishist"

!!!
But what might be funnier still, when I called Hal about two years ago, and reconnected after all these years, he

LOVED

this story --

and told me later his wife and he

laughed for

DAYS

about it all.
That's

about it

-- for

now

. . .
Scott
They

SHOULD

!!! I could only watch 20 minutes of what seemed a

"desperate mania fest"

, and having

"been there; done that"

, I

changed the channel

.