RE-PRINTED from here

: http://theweathercontinues.blogspot.mx/2015/01/well-praise-lord-this-email-actually.html
Sirs and Madams:
My name is Scott David Kenan, a shirttail scion of the Kenans of North Carolina -- Gen. James Kenan having led the FIRST armed resistance to the Crown eight full years before the lazy Bostonians had their Tea Party, so perhaps too early, no???
First, you should know that until a month or so ago, I was prevented from using any of your online forms to contact you -- by CNN or the CIA/NSA hackers who hound me. I was the last assistant to Tennessee Williams and Jackie Onassis told us how the CIA and Republicans and narco-trafficking Episcopal Church would kill him and steal his estate from Harvard, which I can prove in court, and THUS the US Government having tried to kill me so many times and the Mexican Gov't. now protecting me from CIA hit-men.
Anyway, please just check my blog http://scottkenan.blogspot.com to see how I have many times documented CNN's crimes against the USA, and if you don't stop it
OVERNIGHT TONIGHT, I will see that everyone of you is imprisoned

for assisting

NAZIs -- or at least dragged naked through the streets of Atlanta or New York or Washington (maybe three times), by your

HAIR

-- like they did to the

WHORES

in

Paris France

after the

Nazis

were routed there

.
NAZI whores

in a

Paris Brothel

--

BEFORE

the

Americans

arrived (to leave them all

PREGNANT

)!!!
And

actually

, the whores

had their heads shaved

and

garments above the waist removed

, and they were

paraded through Paris

being pelted with

spoiled fruit

and

rotten eggs

.
And if you portrayed Wolf Blitzer as from a Holocaust survived family -- why the HELL have I occasionally seen him on TV saying "Praise the Lord" to people like a CHRISTIAN -- and Don Lemon even is nearly a MINISTER in "sharing his Christian faith" on the news. This is HIGHLY INAPPROPRIATE!!! These two should be CRUCIFIED, although, thankfully, that is not an option available today.
I trust you will appreciate my seriousness.
With respect for your FUTURE,
Scott David Kenan
Puerto Vallarta, Mexico
I expect I will have to salute my mother's birthday today,

tomorrow

-- but

THAT'S OK!!!
Scott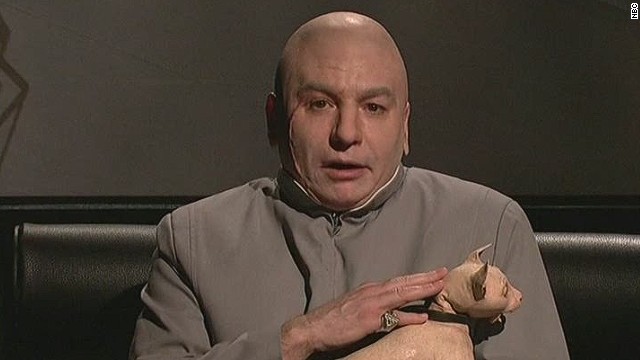 .