RE-PRINTED from here

: http://theweathercontinues.blogspot.mx/2014/11/christianinity-political-arm-of.html
>>>
A TYPICAL
FACEBOOK EXCHANGE
FOR THE MORNING: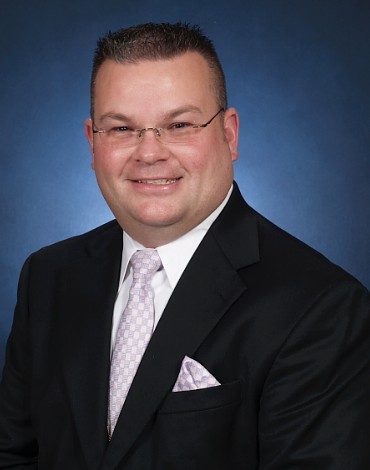 Dr. DeWayne Howard
>>> Dr. DeWayne Howard, Pastor of

IMPACT CHURCH

in Kingston, Tennessee, has a large congregation and although he only blogged

ONCE

(April), in all of 2014, here is his blog

about giving to his church, investing, and

TAX ADVICE

-- perhaps the IRS should visit him . . .
>>>
A TYPICAL
EMAIL EXCHANGE
FOR THE MORNING:
Justin LaNasa ran for a North Carolina Senate seat this year, but lost in the Republican primary. He lost in 2011, too, when he ran for Mayor of Wilmington as a Republican. He owns a tattoo parlor on Front Street:
Hey Justin -- I wish I understood more about Wilmington and North Carolina politics, although what I DO know is more than enough for anyone who cares about Justice -- LOL!!!
I never looked deeply into what actually was happening with Brian Berger and his New Hanover County Commissioner's seat, but it seemed to me that it is true that Berger got shafted by the machine, but he probably deserved his general fate -- just not getting it the way he did. And I've never seen an actual inventory of the weapons he broke into your locked arsenal in Western NC to get, but it seemed excessive to me (and thank God he did NOT have a confrontation with police when they arrived to arrest him!!!). I certainly understand that some would want a hunting rifle and maybe a hand gun for protection (not me, but others), but you had a lot of other weapons there. I've always wondered why you feel you need so many and what you intend to do with them.
Someone like you probably knows a lot more about how my rich relatives actually operate, and between Thomas S. Kenan III's being gay without issue, and the FACT that the book THE KENAN FAMILY in both editions lists NO INFO on Frank Hawkins Kenan's brother James G.'s children -- and in their case, I assumed this was because they are Catholic and that's almost as bad as Jewish to those Kenans, "Uncle Jimmy" having married a Catholic Clay from Kentucky so had to raise them Catholic, and I HAVE discovered that two of the five kids are now Catholic clergy.
Then Tom's full brother Owen died very early with little explanation, but left behind several children ALSO not told about in the book. With Tom being 75 or so, now -- and EVERY picture of him in public even in morning has him drinking an alcoholic beverage, so I assume he's pretty bad into alcoholism -- who the hell will be the new face of the Kenan Family???
On Sun, Nov 16, 2014 at 6:53 PM,
Justin LaNasa
wrote:
I think

Marvin McFadyen

pissed off some of your relatives

Scott he's about to be

"Bergered"

!!!
Brian Berger
See more here

: http://theweathercontinues.blogspot.mx/2014/11/lord-have-mercy-appropriate-expression.html

Sent from my iPhone




On Nov 16, 2014, at 4:24 PM,

Scott Kenan

wrote:
The reward for a Christian Life is

JOY

, in this life and the next.
Scott
.